Logging In 101 - Article 1 of 7 Follow
Customers and Employees will use the same login screen, however, the website will figure out what to display to you based on the permissions you have set up.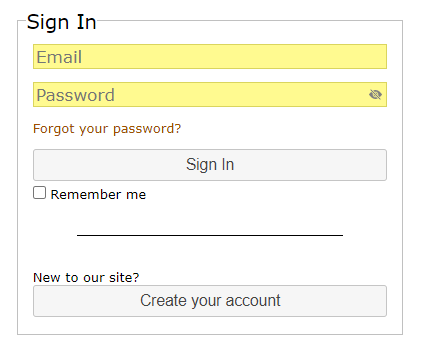 If a website administrator/employee logs in, they will have access to the Administration Menu to change different elements on the website. When a customer logs in, they will not have access to those options and will navigate using the Main Menu.