Print Reach Central v3.4.0 Release Notes Follow
New Design for Merchant User Pages
For all pages viewed by a merchant user, the page header has been redesigned to create additional spacing for the page details. The same design change will be done to the remaining pages in an upcoming sprint.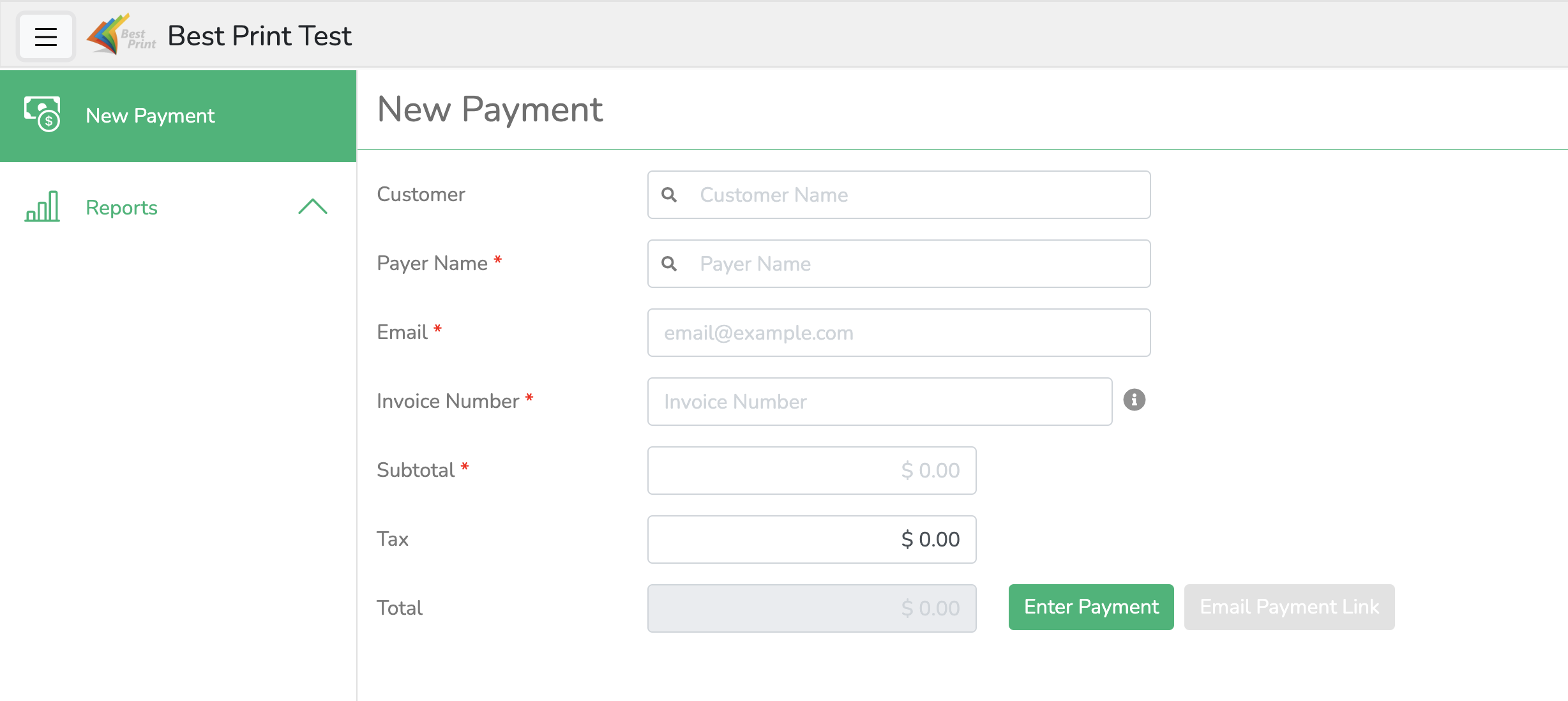 Column Selection Now Available on All Tables
In a previous release, we added a Column Selector to the Consumer Table Grids allowing you to turn on or off various columns on a table. In this release, we completed the remaining tables seen by a Merchant.

Fixes/Improvements:
Fix: In some cases, the company logo image overlapped the address information on the job details page, this is now fixed.
Fix: On the Daily Transaction Report there were instances when the report incorrectly marked that a payment was received by the MIS. This is now corrected and the 'Applied to' column will accurately report if the payment was received by the MIS.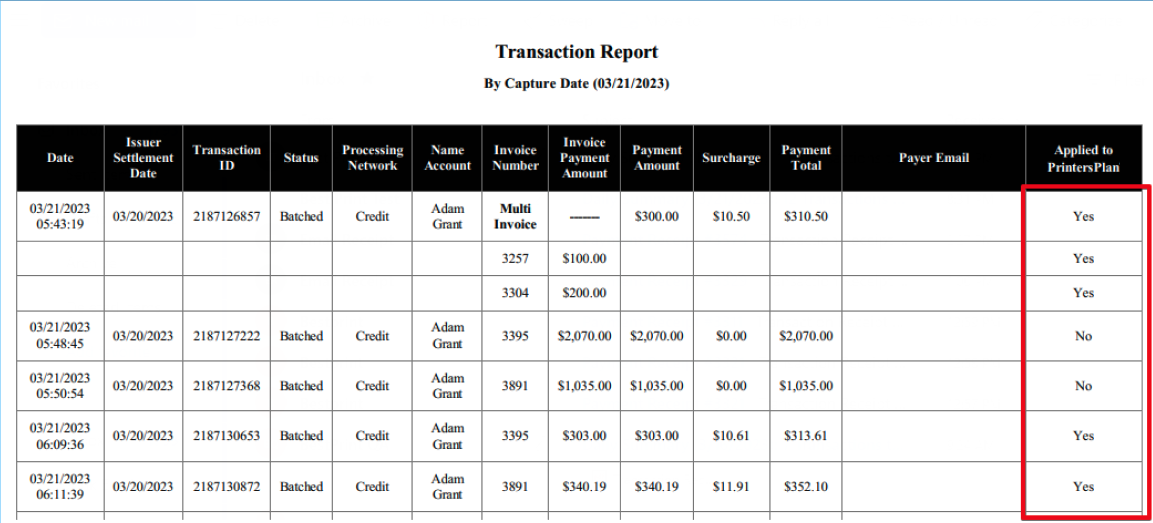 Fix: The second ACH token failed to save when attempting to add consecutive ACH tokens from the Wallet. This is now fixed and the ACH tokens can be added consecutively.
Fix: When navigating to the payment page from the All Invoices grid the breadcrumb on this page was disabled, this is now fixed.
Fix: When the Online Jobs Option: Enable Online Job View is marked as disabled then the Invoices Settings/Unpaid Invoices/ Enable View Invoice Button option is automatically disabled.
Fix: The Unpaid Invoices list and detail page view previously displayed the Job's Due Date as the payment date. This is now fixed and displays the Job's Payment Due Date.
Fix: In Printer's Plan, if a payment in A/R pays multiple invoices and creates a credit, the Print Reach Central/Transactions/Report Receipt did not show the correct data.  This is now fixed and the receipt displays the correct payment information for the transaction.
Fix: If a payment with a surcharge was reversed/refunded the receipt for this transaction did not show the correct payment amounts. This is now fixed and the receipt will show the total amount being refunded.
Improvement: On a refunded transaction, the transaction details page will now show a link to the reference transaction.