Midnight v7.1.6 (4/2/2022) Release Notes Follow
Amount Due Added to Order
We have added the Amount Due next to the Payment Status in the upper right of the order. This will show the unpaid partial payment for the entire order.
Allow Non Vendor Inventory to be Added to a PO
We have added a new feature to allow adding inventory items, designated as "PO Items", to Purchase Orders without first defining the item as a Frequently Purchased Item on the Vendor record. You can enable this new feature by selecting the checkbox in the Admin Menu --> Global Settings --> PO tab.

Purchase Order Description Field
On the Purchase Order screen, the description field for each line item now expands to display the full text that is entered.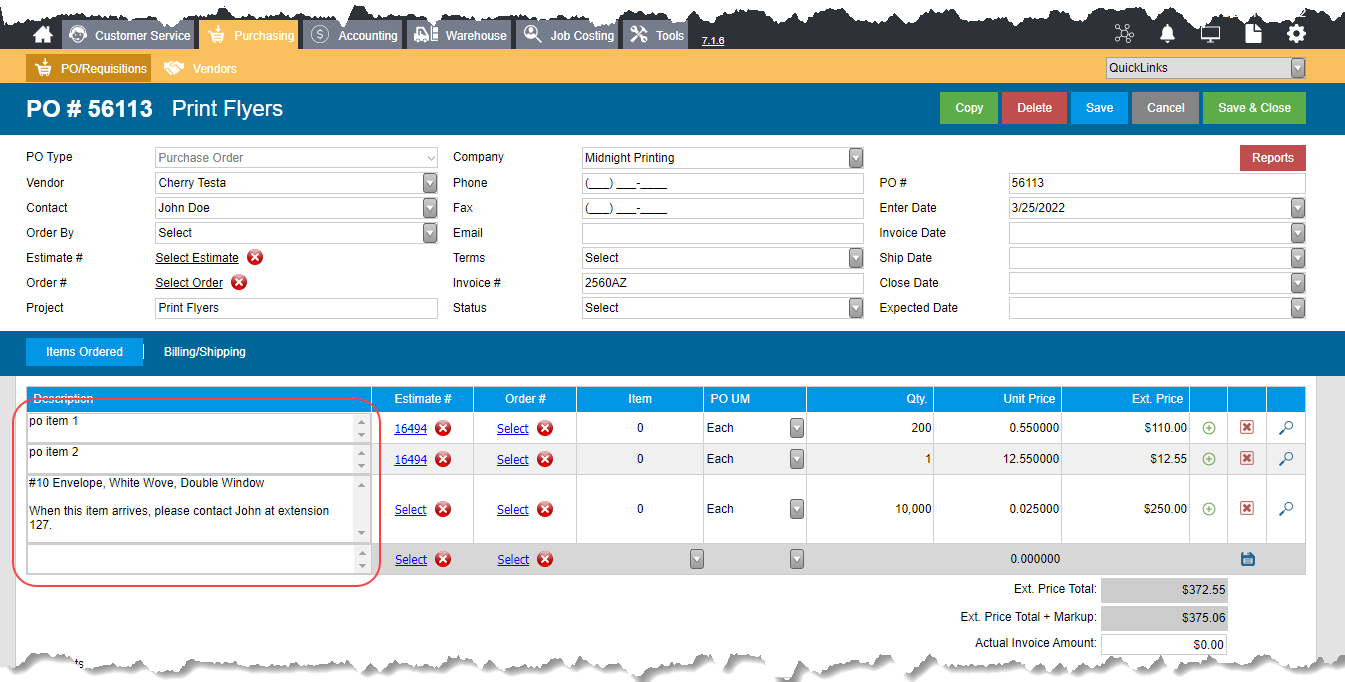 ShopFloor Barcode Support
ShopFloor can now scan the ServiceID (the specific task being jobbed in to) and the MachineID (the specific machine being jobbed in to). To enable this feature select the checkbox in the Admin Menu --> Global Settings --> Shopfloor tab. This feature requires a 2D Scanner.

We have added two new standard reports that can be used in conjunction with this feature.
Machine Label (found in the Reports tree under Production Reports)
Work Order - Scan Sheet (found within the red Reports button in the order)
New Standard Reports
Contract Pricing (Reports tree --> Sales Reports --> Contract Pricing)

Postage Used by Order (Reports tree --> Postage Reports --> Postage Used by Order)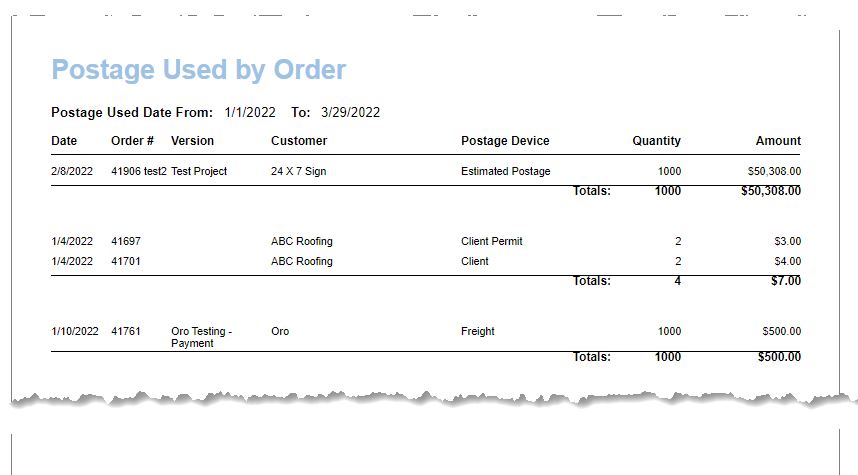 Sales by Service Code by Order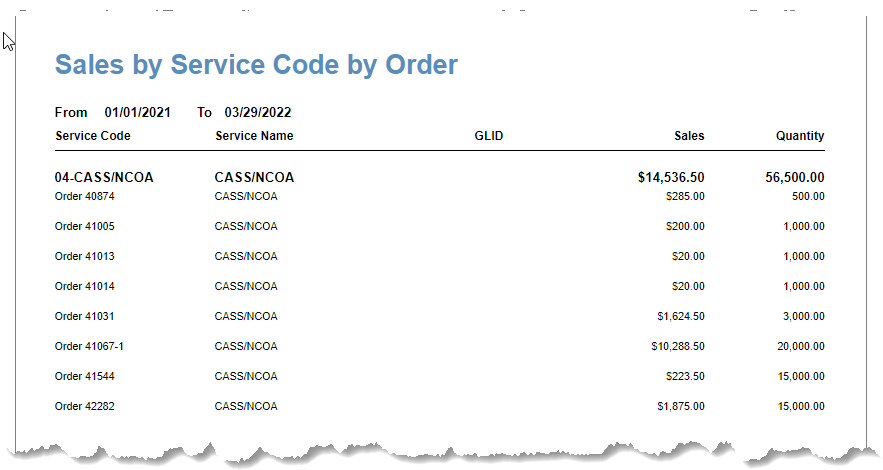 Invoice Report Type Added to Email Payment Link
We have added the ability to associate an alternate invoice report when you send the Email Payment Link. This will be helpful when sending a Postage statement or finding a custom invoice for particular customers.