Midnight v7.2.5 (11/5/2022) Release Notes Follow
New Fields on Quick Create

Inventory

We added several fields to the Quick Create Inventory feature found within an order. These fields will make it easier to create items that will be used on Purchase Orders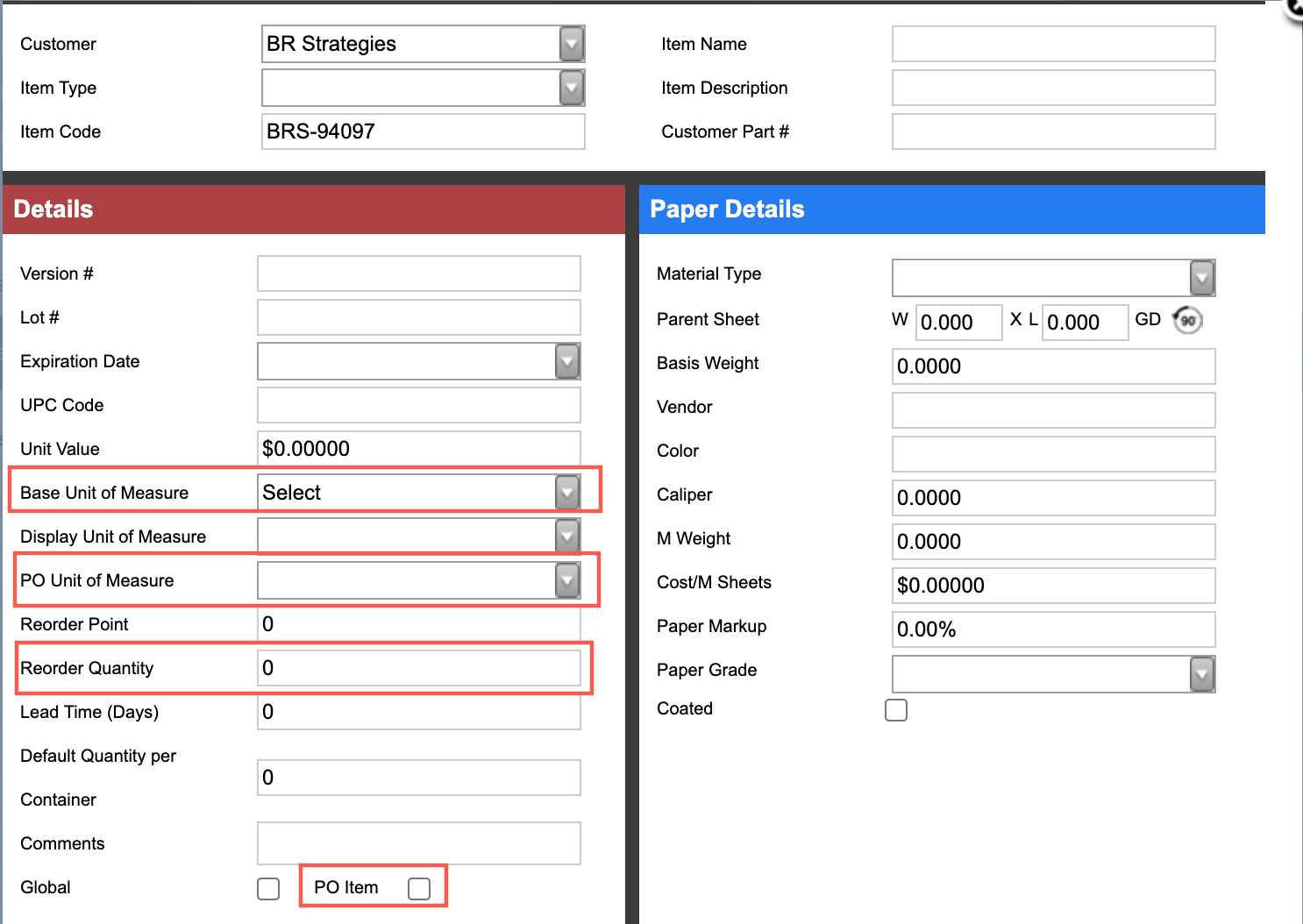 New Client Portal Columns
In the Client Portal, we have added the Reserved and Available balances to the Inventory tab. This will allow your customers to see all the important balances related to inventory quantities: On Hand, Reserved, and Available.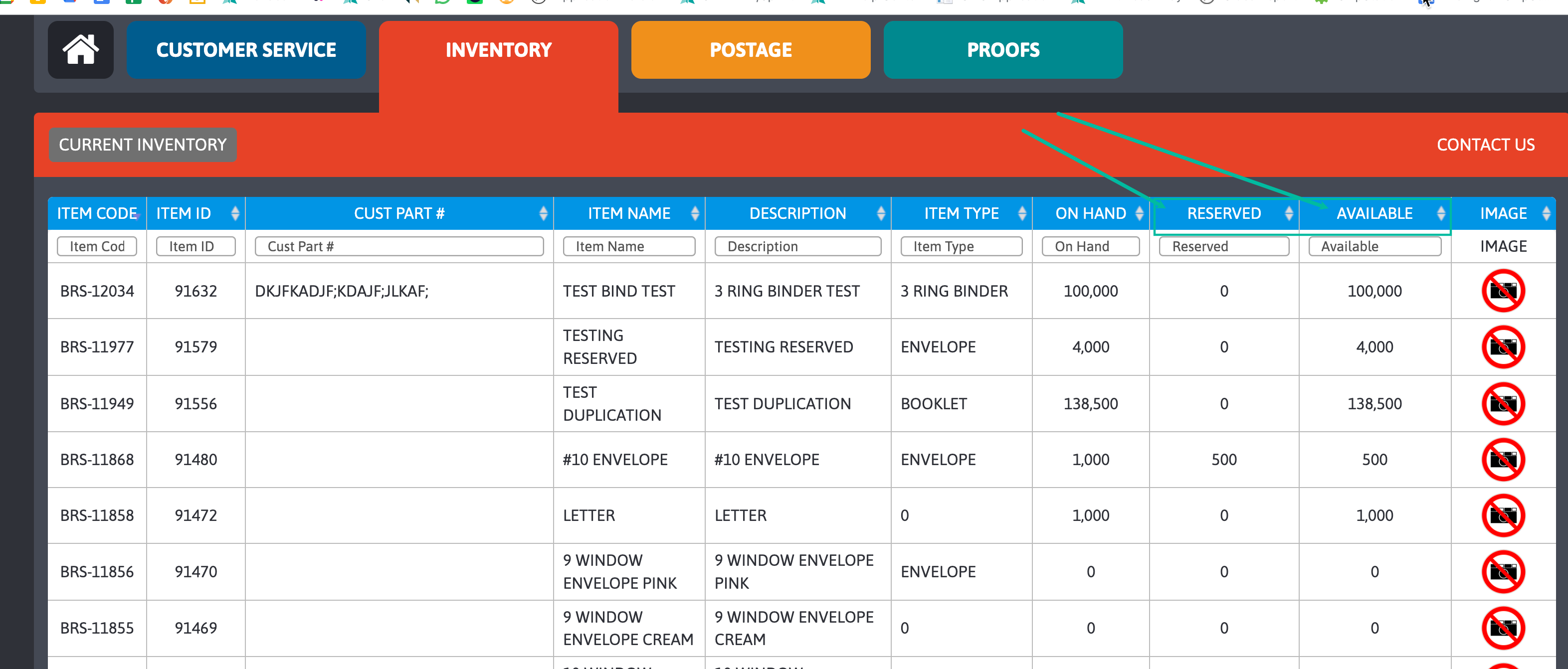 Default Order Version Status
When creating a new order, you can now set a default Version Status. This default status will also be defined when you copy an estimate to an order.