Midnight v6.9.8 (1/5/2021) Release Notes Follow
Standard Service Markup
Users now have the ability to add a markup percentage to a standard service as well as set a default for that service in admin.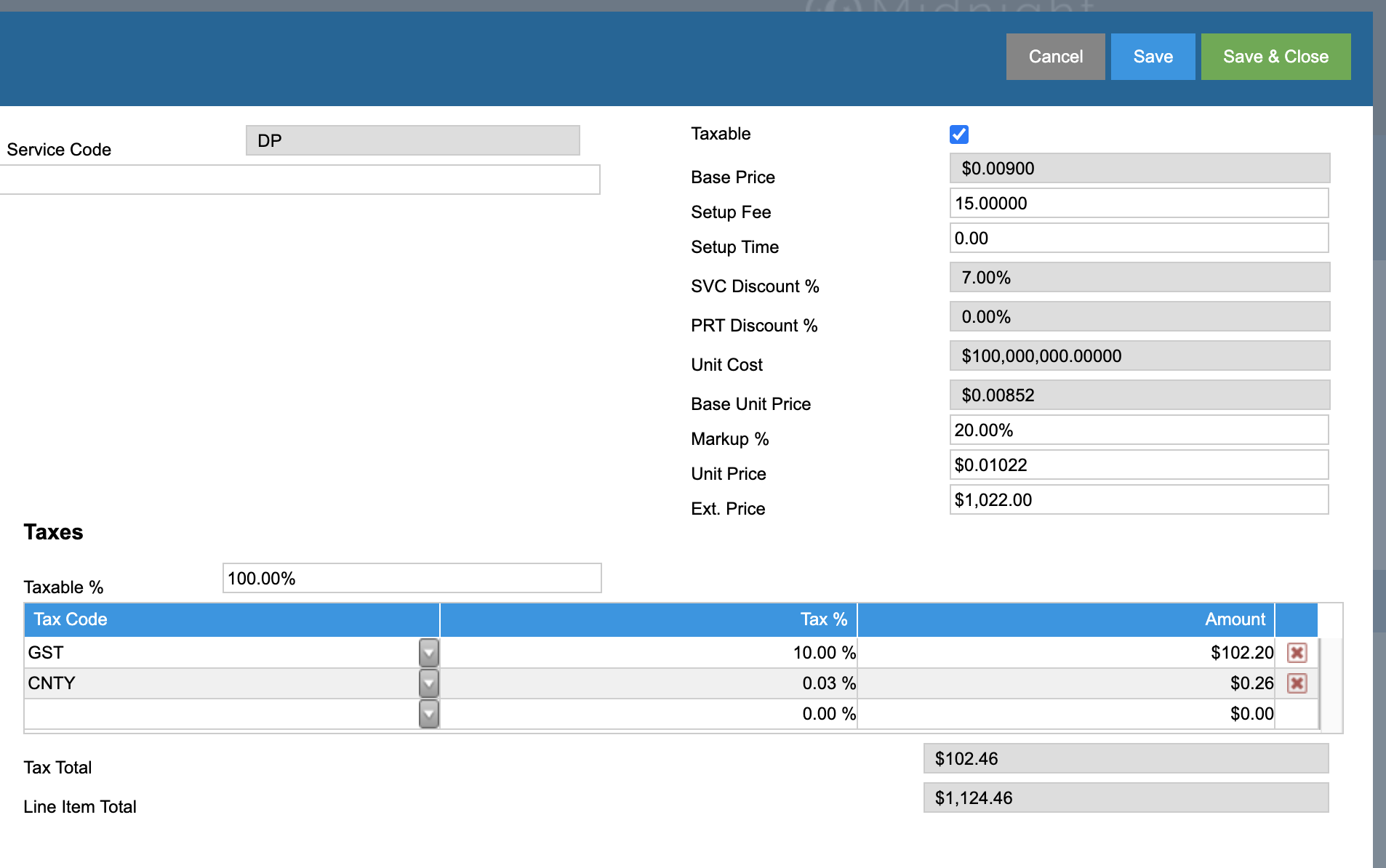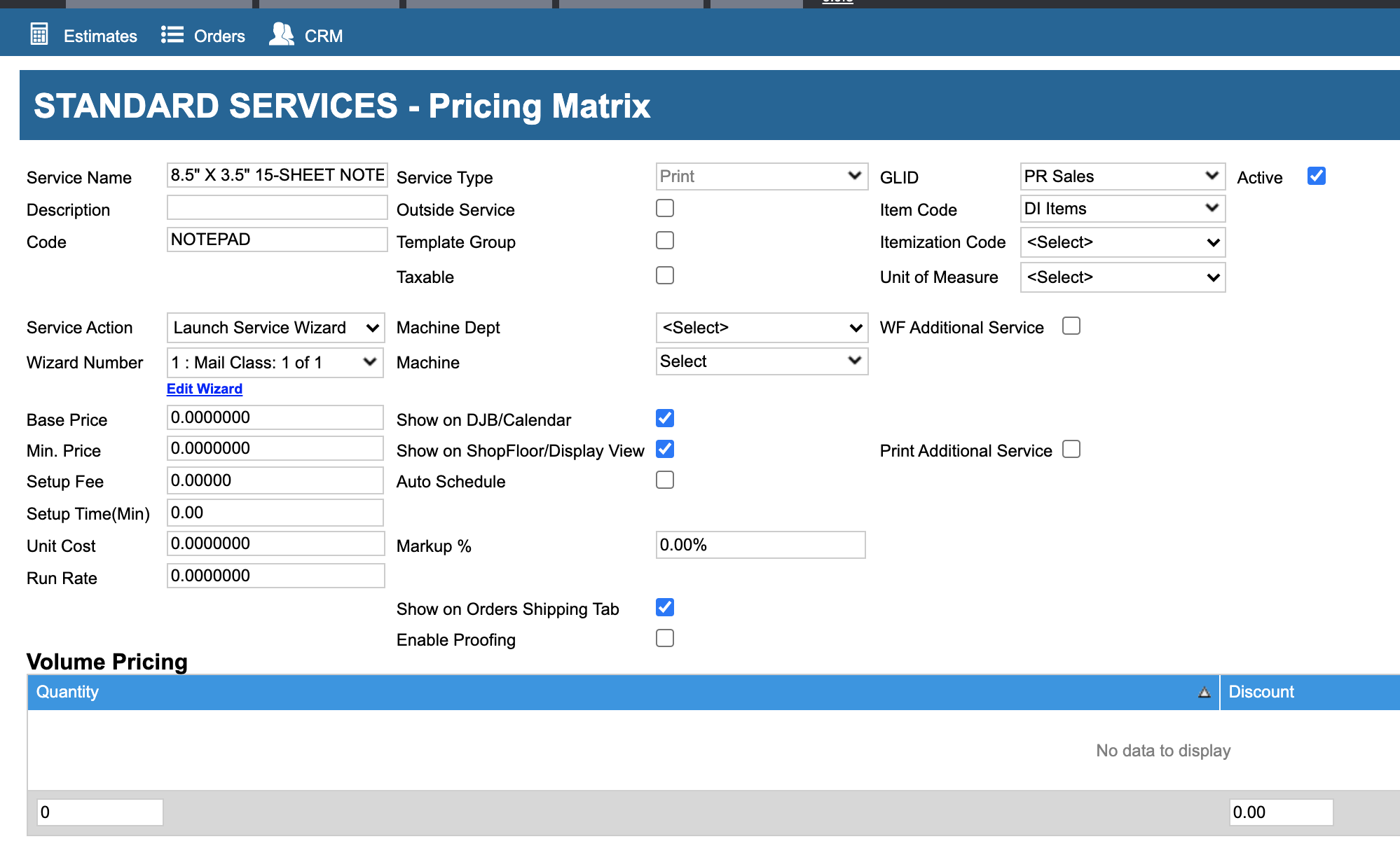 Package Builder Tool
The package builder tool lets users set specific delivery quantity and postage numbers for individual version for multiple customers. This feature can be enabled in Global Settings>Estimates/Orders.