Midnight v7.0.7 (8/31/2021) Release Notes Follow
New API Web Methods
Please see updated api documentation at https://api.vsmidnight.com
EstimateNew SOAP & REST
EstimateUpdate SOAP & REST
CustomerContactInsert SOAP & REST
CustomerContactUpdate SOAP & REST
VendorContactUpdate SOAP & REST
Wizard Answer Mapping to Service UDF's
In the wizard setup a user can now decide to map wizard answers to a particular UDF for a particular question. Wizard answers can be mapped to any standard service level UDF that is a datatype of text.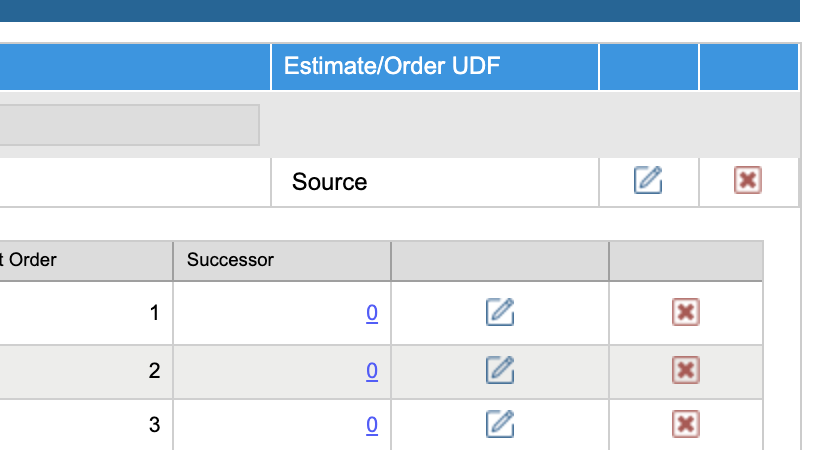 Zip Code removed as requirement for ACH transactions
the zip code field is no longer required to process ach transactions through the payments module in Midnight when using Print Reach Pay.