Creating Inventory Lots Follow
Recording Inventory Lots works alongside the Purchasing module in Midnight. Inventory is received into Midnight through the Warehouse module, where you can track inventory costs by a specific vendor. For details on inventory transactions, including receiving inventory, you can review the Warehouse and Inventory article.
To enable lot tracking, select one of the options under the Lot Tracking feature in the Admin Menu --> Global Settings.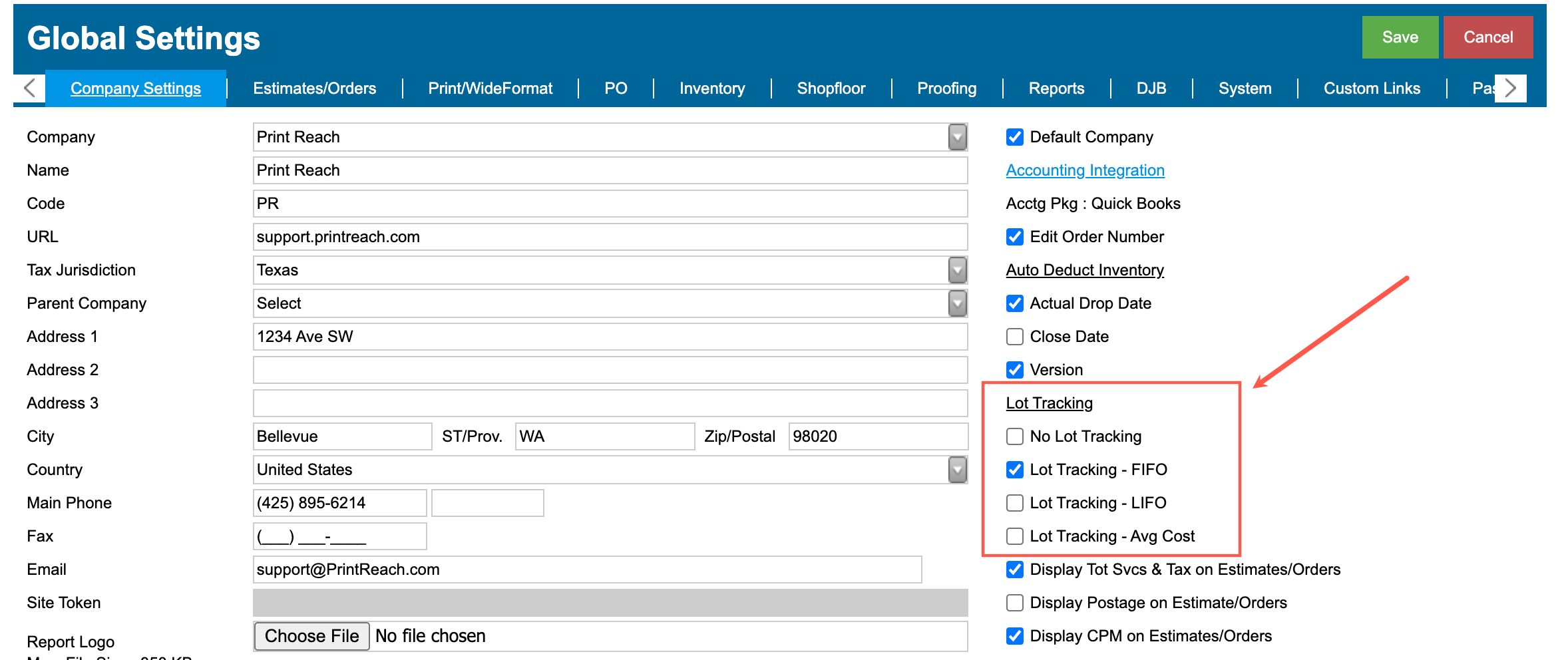 When receiving inventory into lots through a purchase order, you will edit each item received to create a new lot or add the quantity to an existing lot.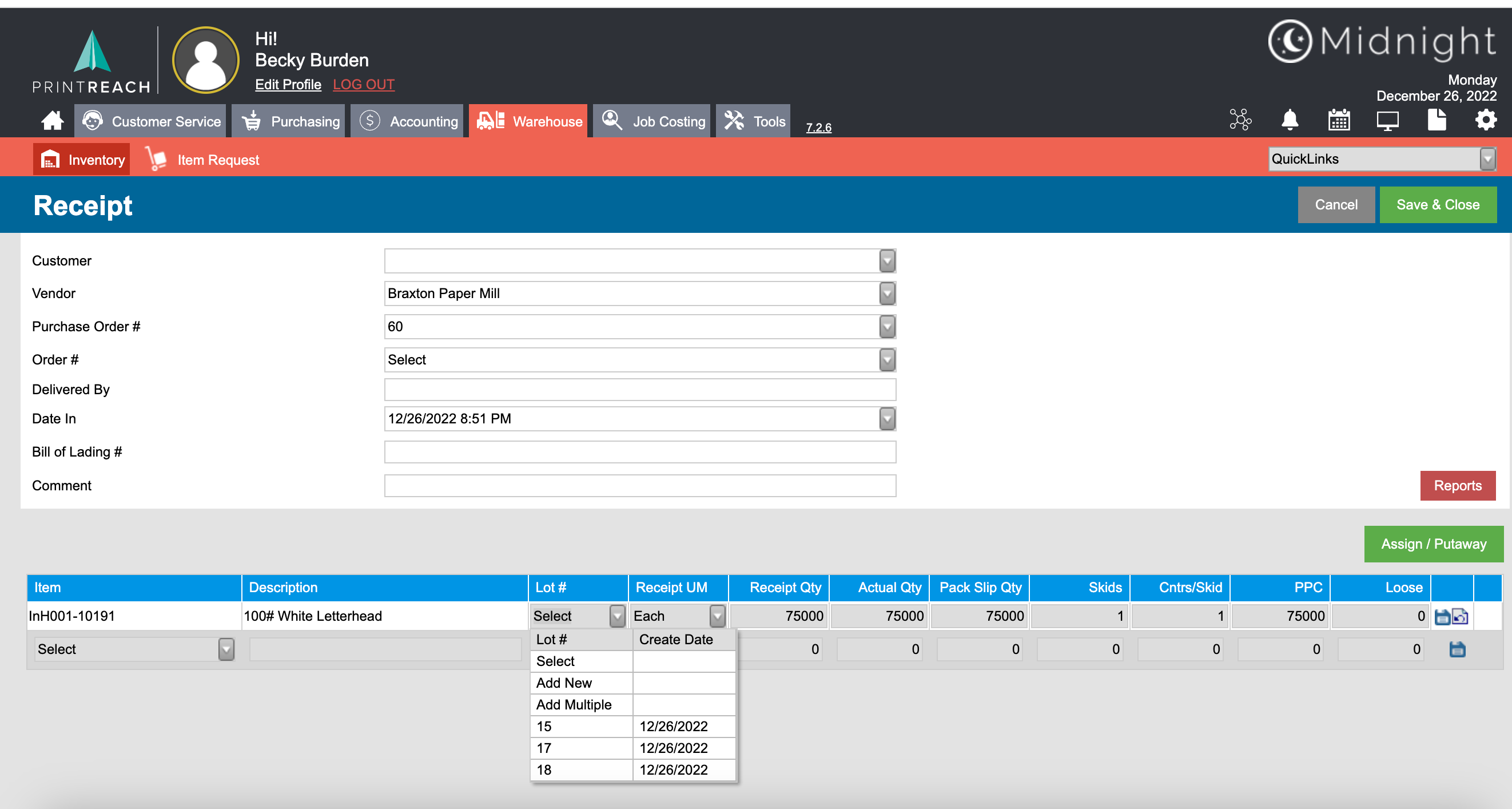 Add the details/options for the lot.
Vendor
Unit Cost
Expiration Date
Invoice Number
Weight
Tare Weight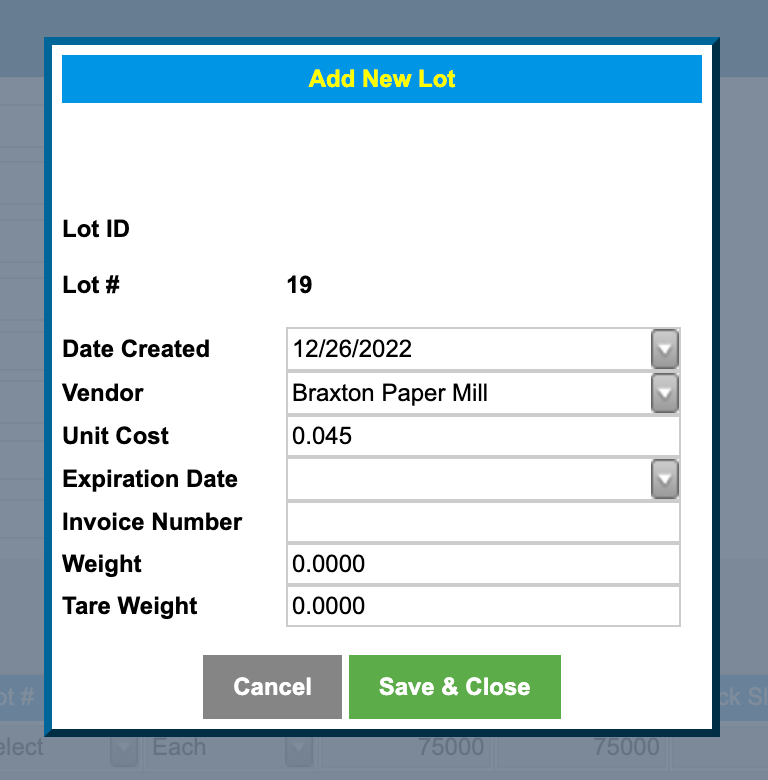 The Lots tab on the warehouse item will display all of the lots created.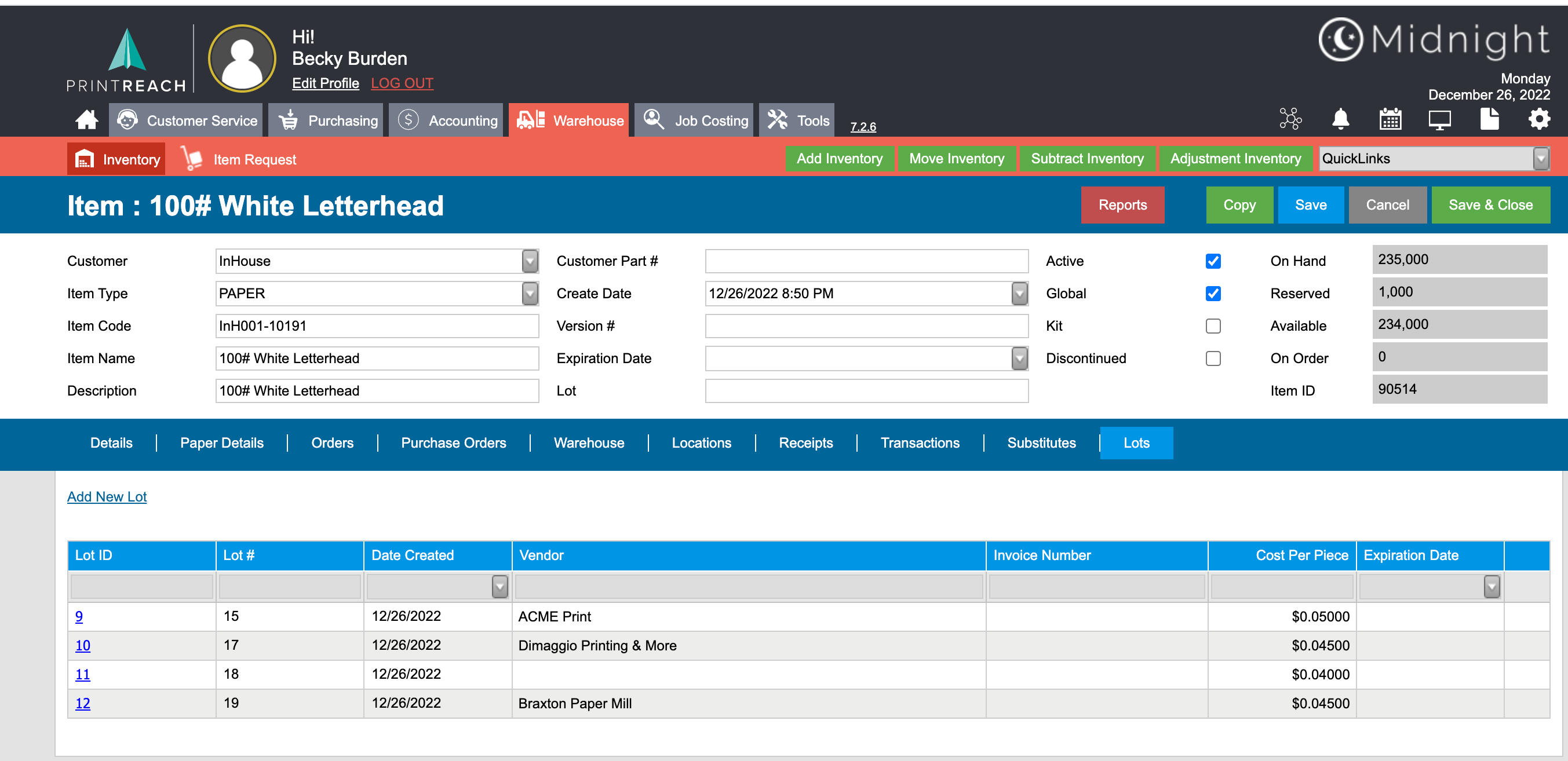 By deducting inventory via an Order or subtracting inventory through the Warehouse module, you can select which "lot" you would like to use.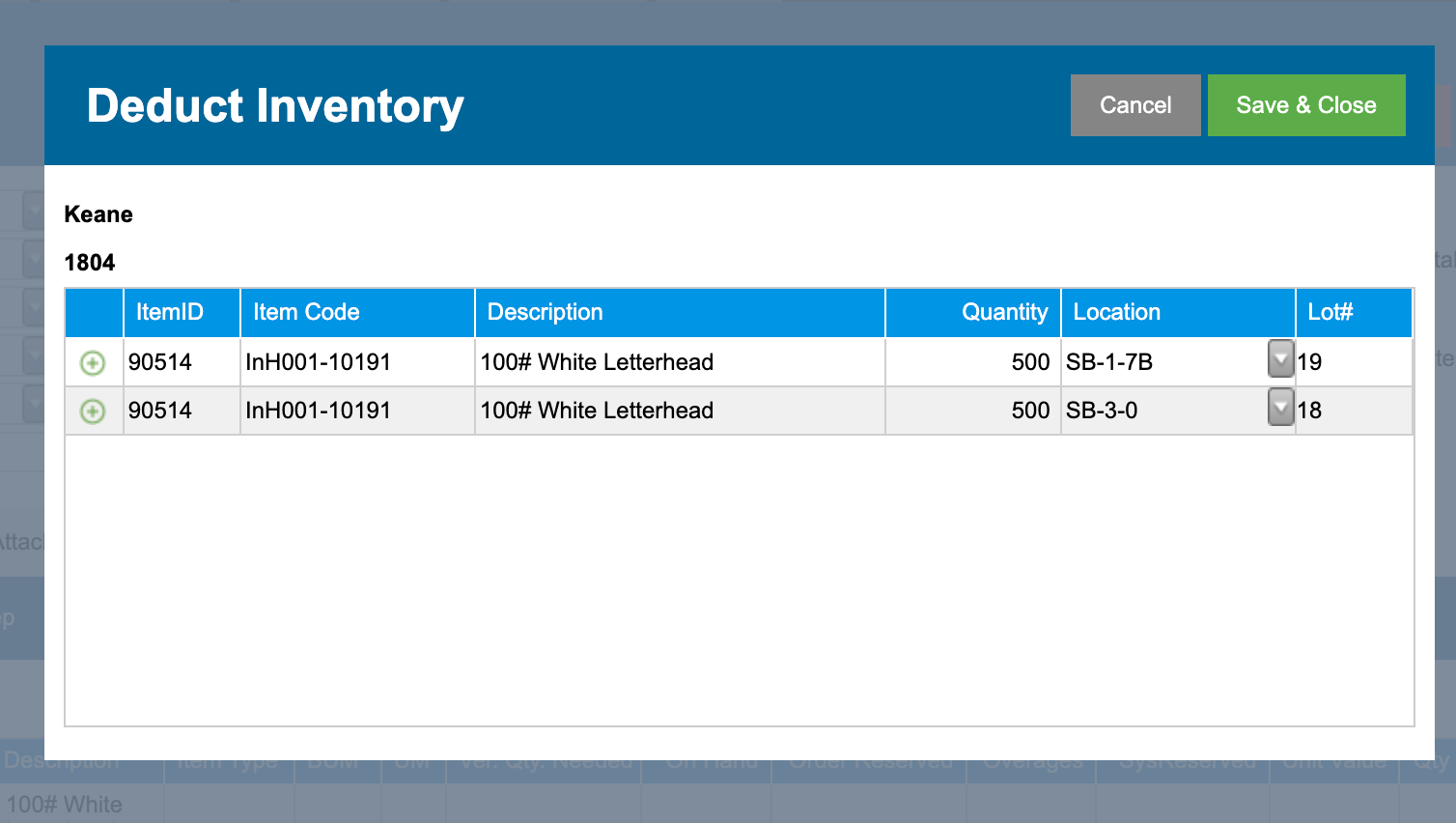 Standard Report for tracking costs by lot: